Artist Walkthrough and Ancestor Wheel Journaling Workshop with Amanda Ayala 2/18/23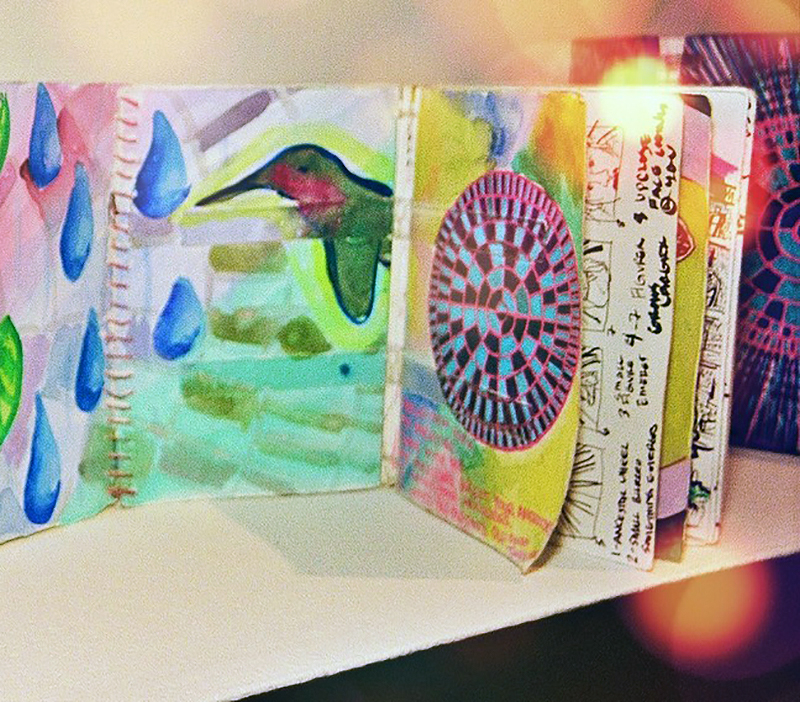 Artist Walkthrough and Ancestor Wheel Journaling Workshop with Amanda Ayala
Saturday, February 18, 2023, 12pm-2pm
Richmond Art Center, 2540 Barrett Avenue, Richmond, CA
FREE
Join artist Amanda Ayala for an exhibition walkthrough and interactive journaling workshop where she will share the process of creating the Ancestor Wheel. Ayala's interactive talk will provide an insight into her process, inspirations and trajectory of working with the ancestor wheel project. In this workshop participants will have an opportunity to participate in a group conversation about their ancestral connections through the process of journaling.
Participants will receive a hand-bound journal and will use this to capture thoughts, feelings, and connections. The interactive walk through and journaling workshop will take place in the South Gallery and will be followed by a Q&A session.
All materials will be provided.
This event is free, open to all and no rsvp is necessary.
CLICK HERE for information about Amanda Ayala's exhibition at Richmond Art Center.
Top photo by David Janda