Contact and Visit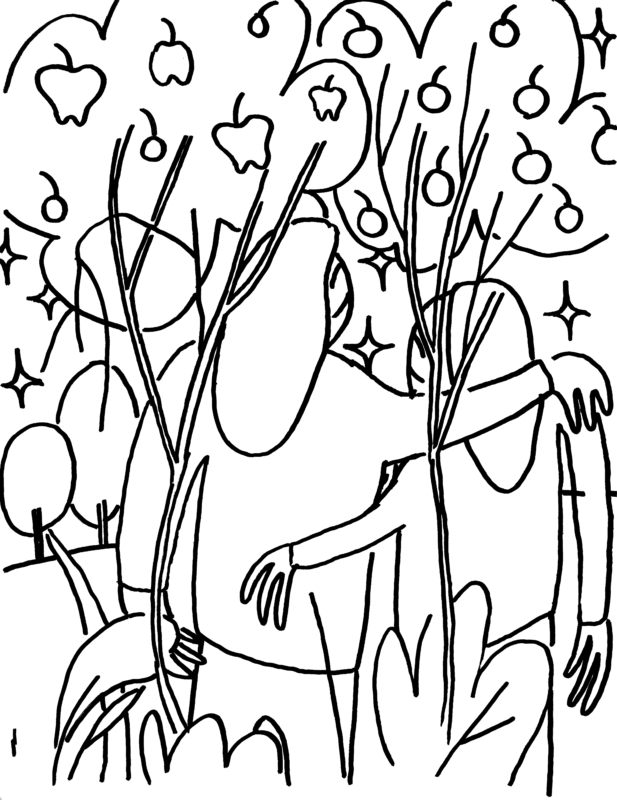 Richmond Art Center will be closed Monday, July 5 in observance of Independence Day.
Image: Artwork by J.P. McNicholas
Contact
Phone: 510.620.6772
Email: admin@nullrichmondartcenter.org
Please note, during RAC's temporary closure due to Covid-19 phone calls are forwarded to an automated attendant system with recorded information. If you would like to leave a message, please allow us time to respond.
Hours and Location
Richmond Art Center
2540 Barrett Avenue
Richmond, CA 94804
Hours: Tuesday – Saturday, 10:00 AM – 5:00 PM
Closed Sundays, Mondays and major holidays
Please note, Richmond Art Center's facility remains temporarily closed due to Covid-19.
Visitor Information
Richmond Art Center is located in the heart of Richmond at Civic Center Plaza, adjacent to City Hall and the Richmond Main Public Library.
Admission: Galleries are free and open to the public.
Accessibility: Richmond Art Center is accessible for people who use wheelchairs and other visitors who need to avoid stairs. A wheelchair may be checked out free-of-charge and on a first-come-first-serve basis at our front desk. Our building includes accessible restroom facilities. Accessible parking spots are available in both the 25th Street and Barrett Avenue parking lots. Accessibility in our classrooms varies.
For more information about accessibility or to request an accommodation please contact Addela Garboos, by email addela@nullrichmondartcenter.org or phone 510.620.6577.
Parking: Richmond Art Center parking is free. Short-term visitor spots in the Barrett Street parking lot and longer-term visitor parking in the 25th Street lot. Street parking is available around Richmond Art Center and the Civic Center Plaza.
Report an issue
We strive to make Richmond Art Center safe and welcoming. We've created ways for you to report concerns on ethics, discrimination, compliance with laws and regulations or potential legal liability. You can choose to provide your name or remain anonymous.
Call our tip line at 510.620.5447 and leave a message. A Board member will follow up with you if you leave your contact details.
Leave a note in our suggestion box (near the 25th Street entrance). Our Staff will contact you if you leave your contact information.
Contact our Operations Director, Addela Garboos, by email addela@

null

richmondartcenter.org or phone 510.620.6577.