Prospective Teaching Artist Information Session
2/23/23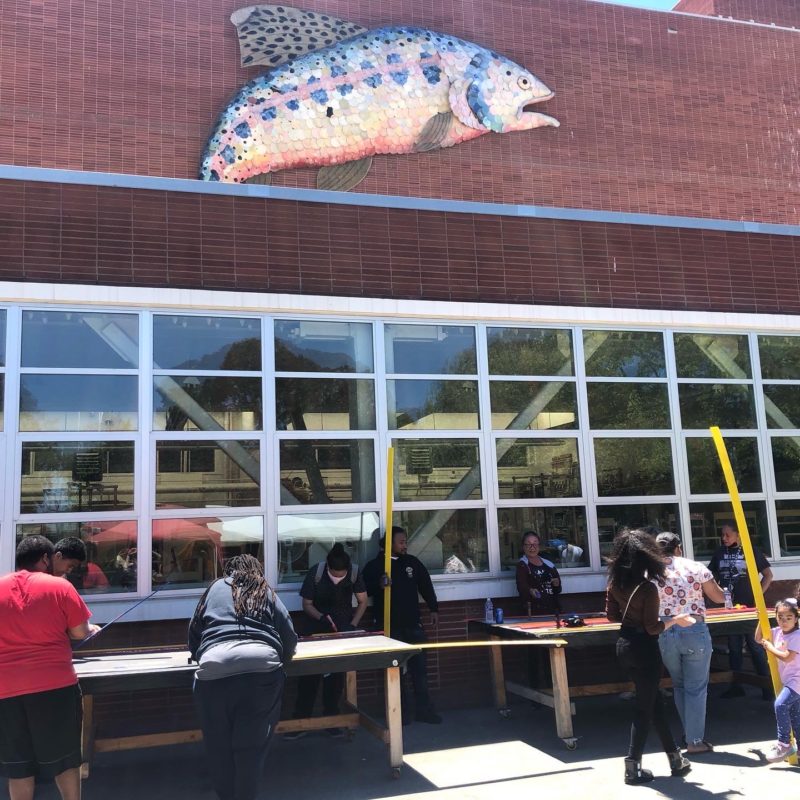 Prospective Teaching Artist Information Session
Thursday, February 23, 5pm-6pm
ONLINE VIA ZOOM | CLICK HERE TO REGISTER
FREE
Interested in joining Richmond Art Center's teaching community? Let's meet up on Zoom and get better acquainted! In this informal online session RAC's Education Team will share information about our hiring process and teaching opportunities.
Richmond Art Center offers visual arts education programs for the community year round, on-site at RAC, off-site in the community and online via Zoom. We work collaboratively with Teaching Artists to develop dynamic and inclusive arts education programs that cultivate, support and build our creative community here in Richmond. RAC currently offers visual arts programs and media under the following disciplines: Ceramic Arts & Sculpture, Digital Arts & Sculpture, Drawing & Painting, Glass Arts & Sculpture, Jewelry & Metal Arts, Printmaking Arts, Textiles & Fiber Arts, Mixed Media Arts & Sculpture. TEACHING ARTIST JOB DESCRIPTION
CLICK HERE to register for this Prospective Teaching Artist Information Session.
Can't make the meeting on Thursday, February 23? We are hosting another online session on Saturday, February 25 at 9am.
Top image: A community workshop at Richmond Art Center for the Fencelines public art project.